2014 Sunset Beach Sea Turtle Season
Nest #1 - 3rd Day of the Boil!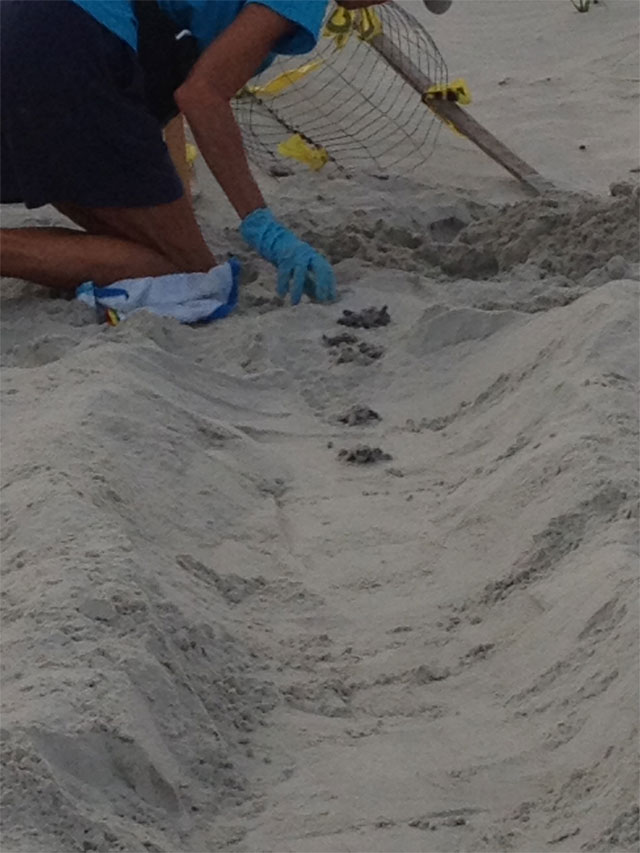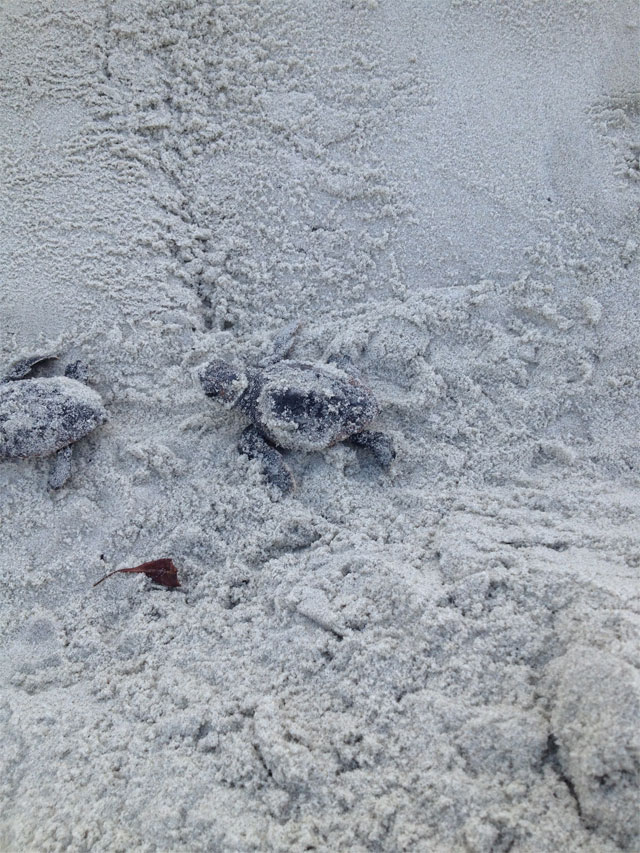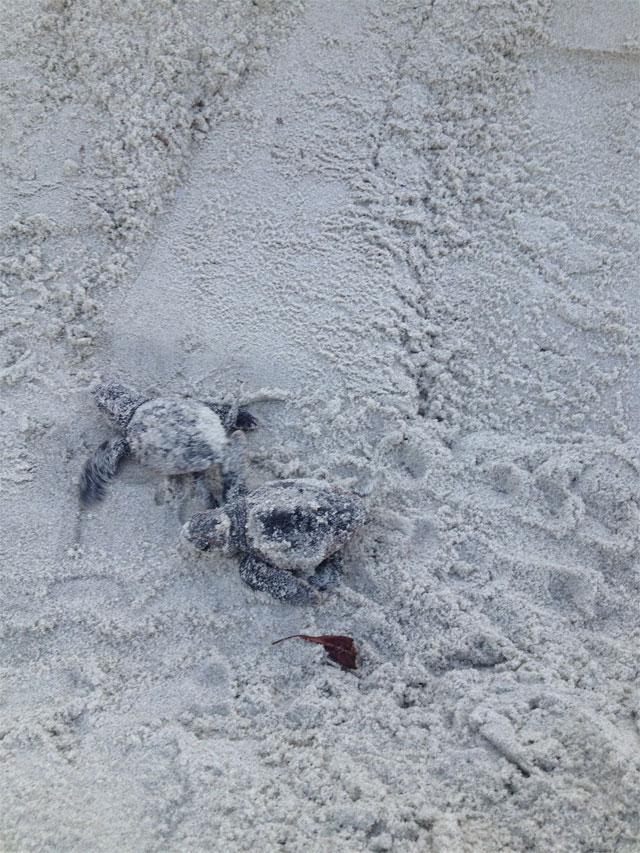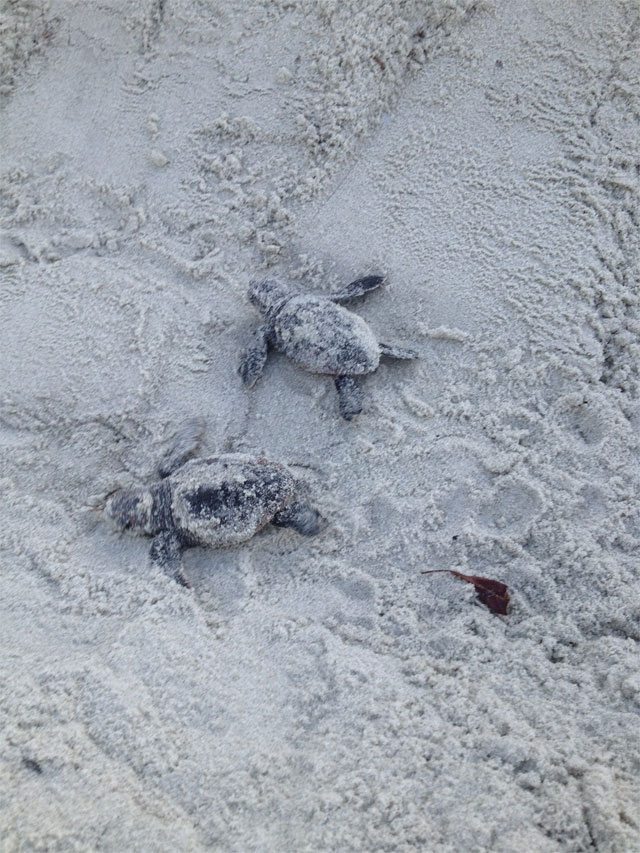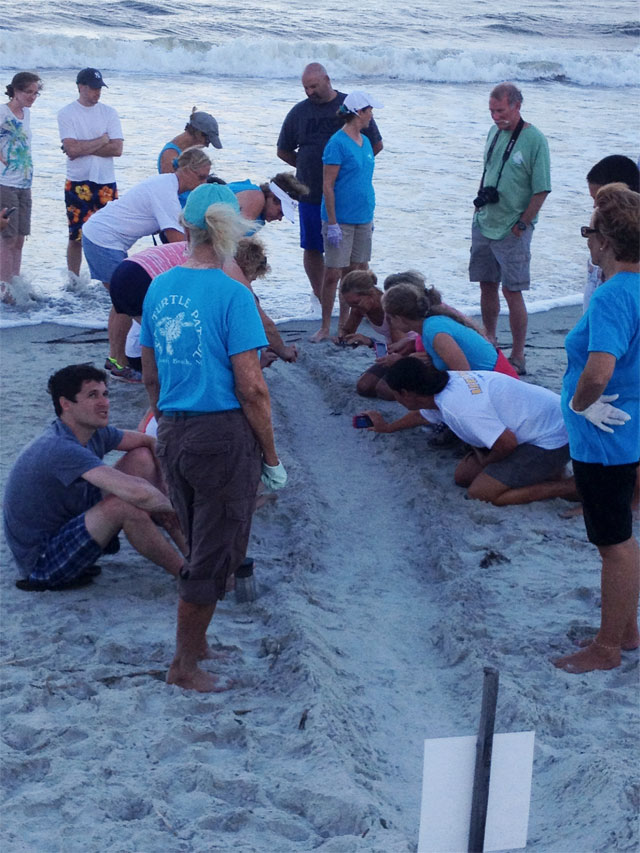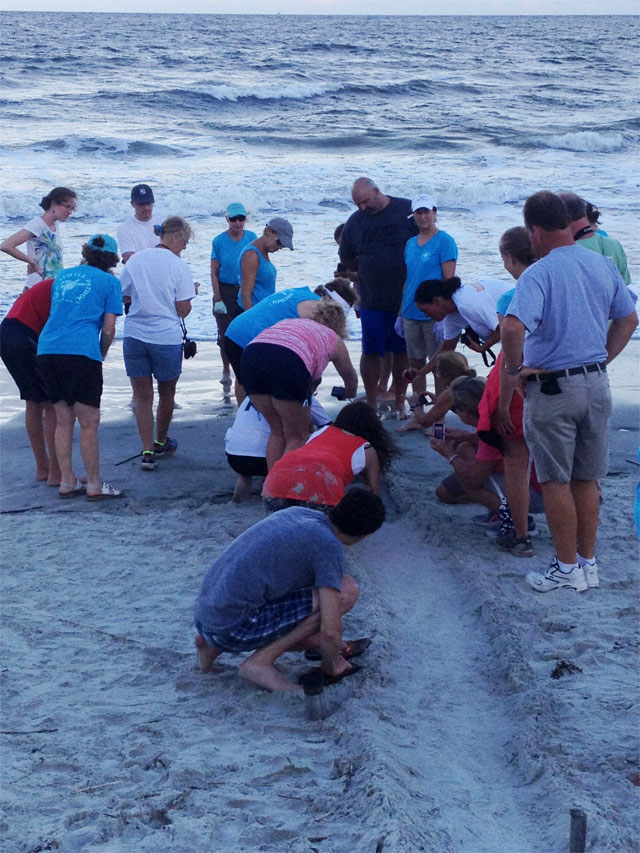 These girls had a lemonade stand on the Island Thursday and raised $75.20 for our turtle program. Thanks to Lisa & Greta Hartzog & Sara & Abigail Bozymsk for all their hard work!!!!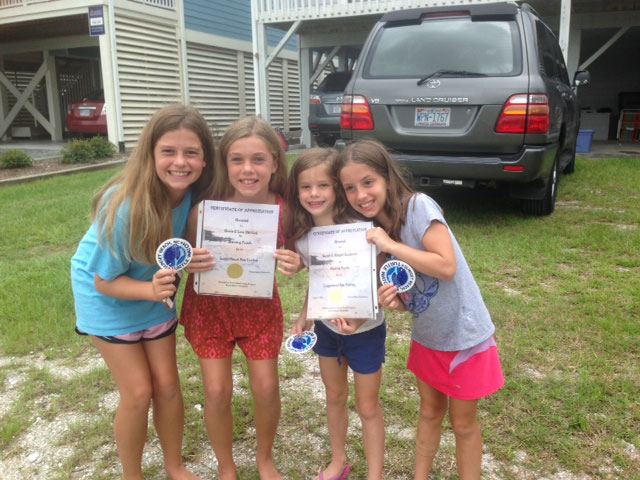 Every year on Sunset Beach near 5th Street, a group of vacationers hold a fundraiser for our Turtle Program. Participants bring their beach chairs and donations. The object is to sit close to the surf and when the surf rolls in you are to stay seated in your chair without turning over or falling out. The last one remaining in their chair is the winner. What a great way to meet new people, have some fun, and donate money towards our Turtle Program. Thank you to all who participated this year!!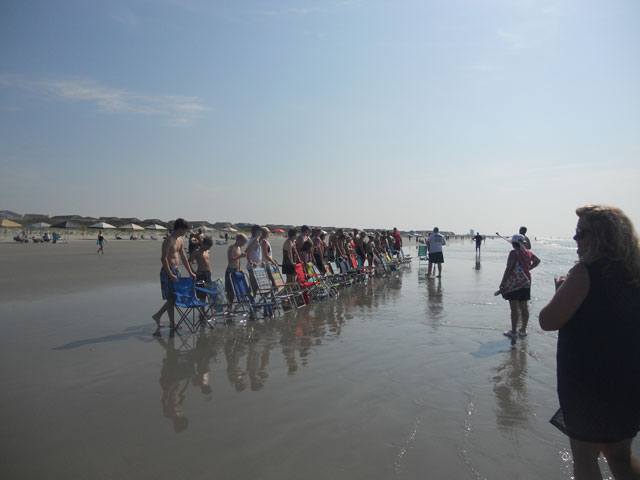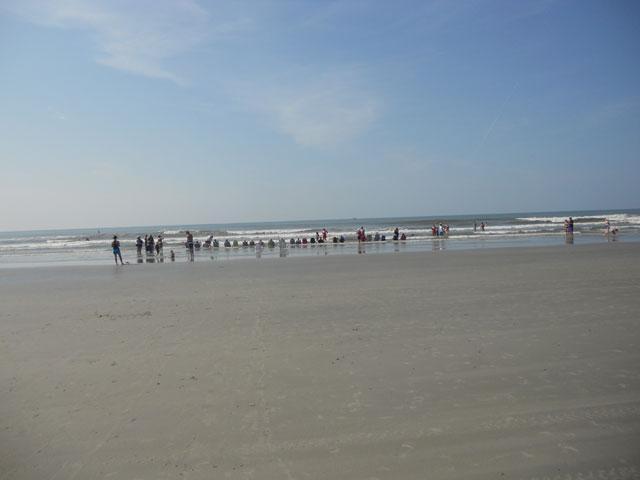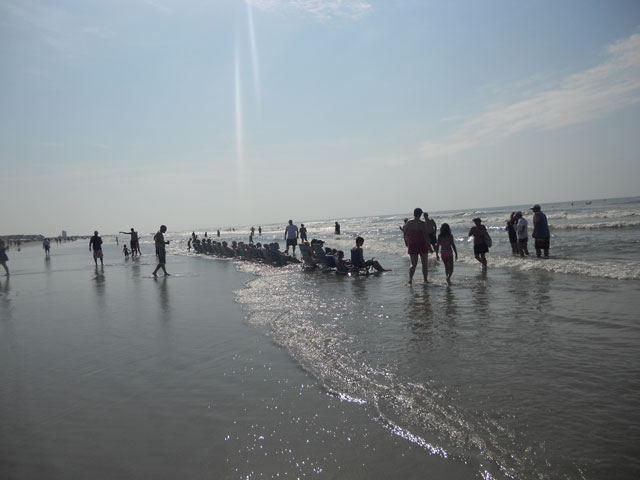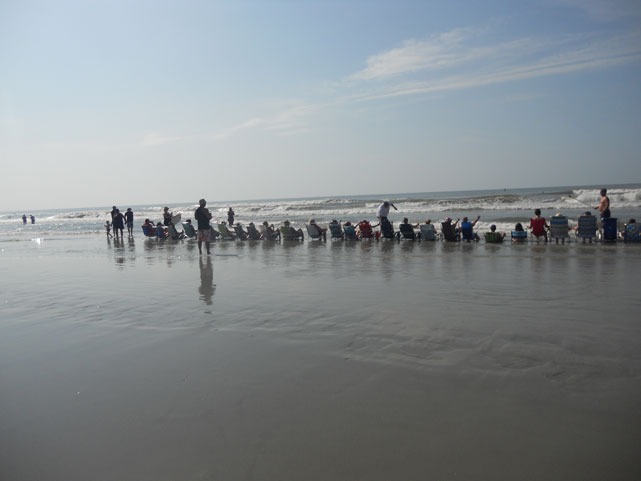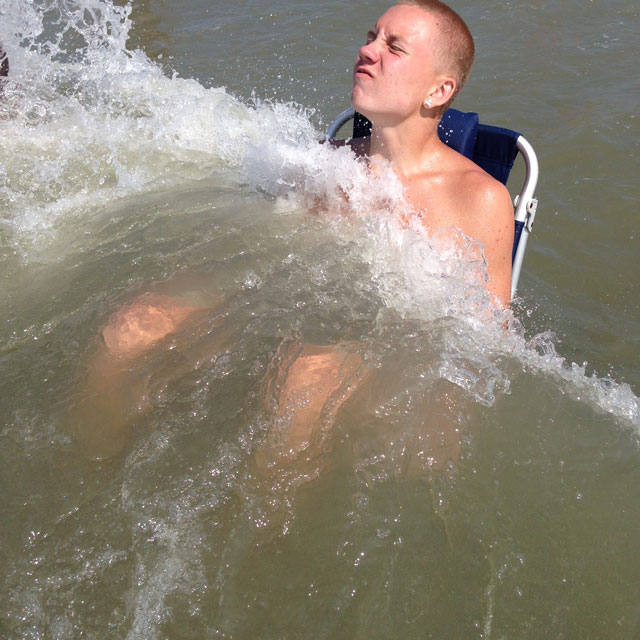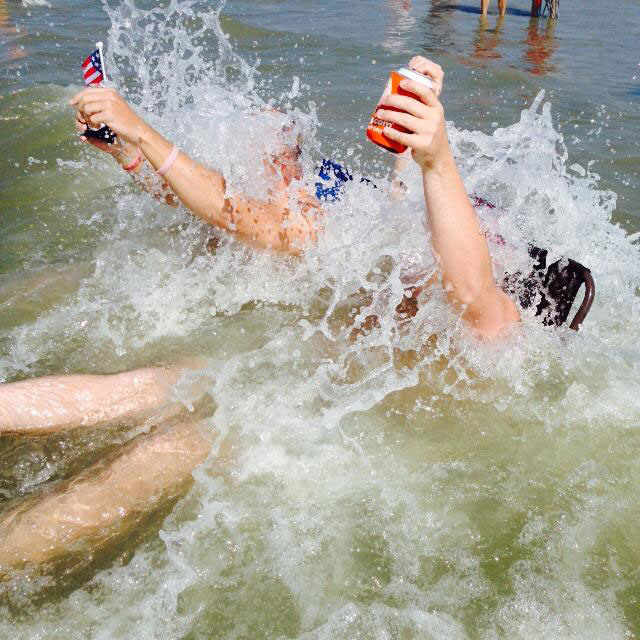 False Crawl Tracks - 6/16/14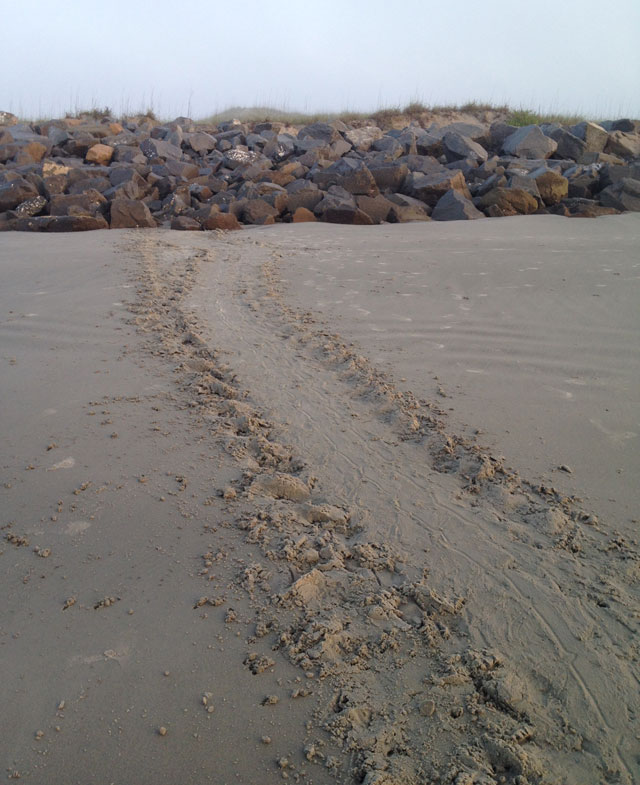 First Nest Bird Island - 6/9/14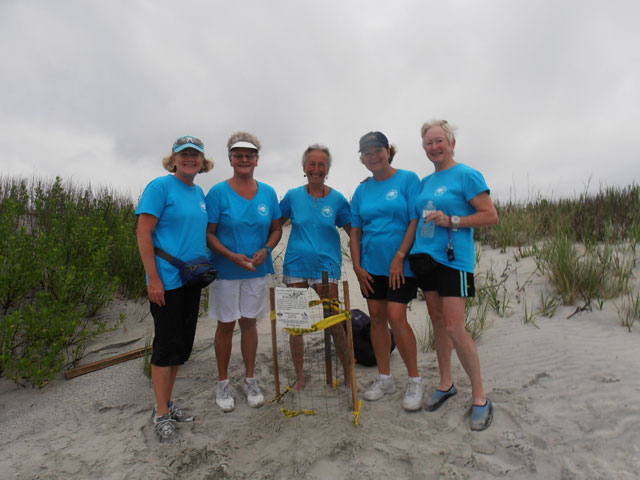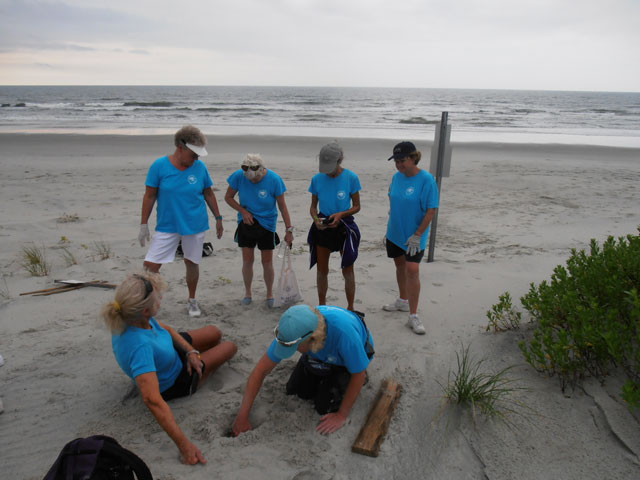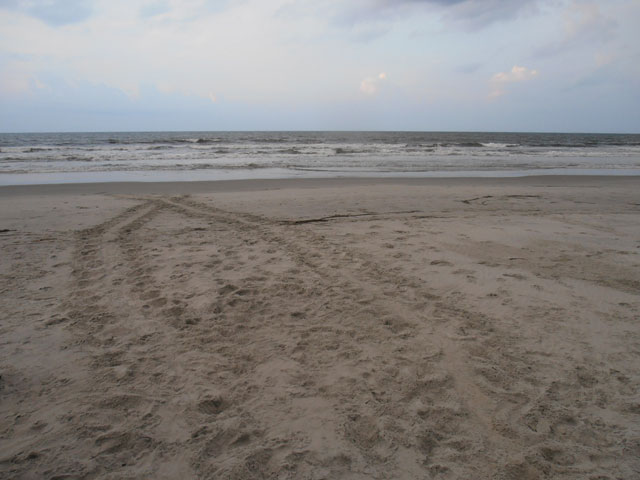 Click HERE to view 2013 Turtle Photo Archive
Click HERE to view 2012 Turtle Photo Archive
Click HERE to view 2011 Turtle Photo Archive
Click HERE to view 2010 Turtle Photo Archive
Click HERE to view 2009 Turtle Photo Archive
Click HERE to view 2008 Turtle Photo Archive
Click HERE to view 2007 Turtle Photo Archive
Click HERE to view 2006 Turtle Photo Archive
Click HERE to view 2005 Turtle Photo Archive
Click HERE to view 2004 Turtle Photo Archive