2011 Sunset Beach Sea Turtle Season
Nest #1 - Official Excavation 8/3/11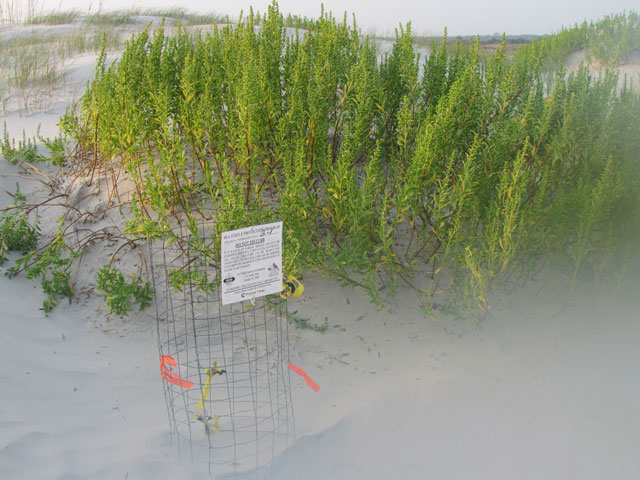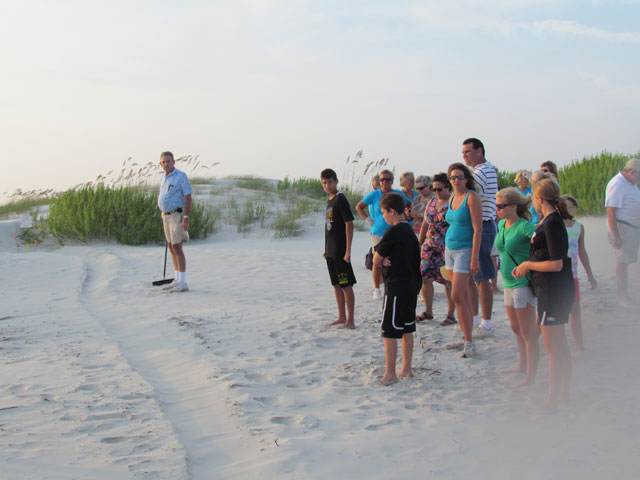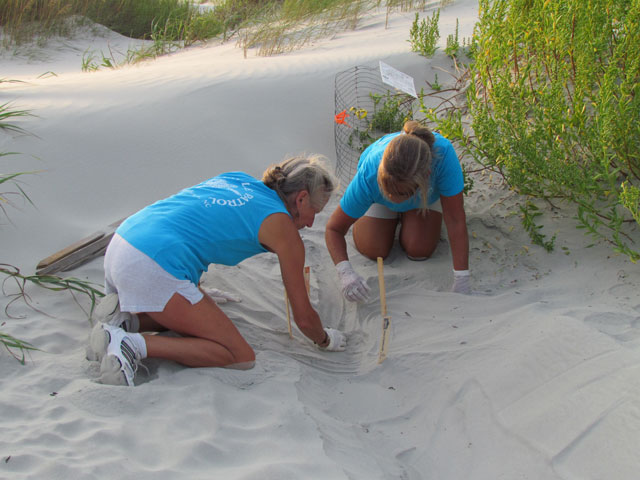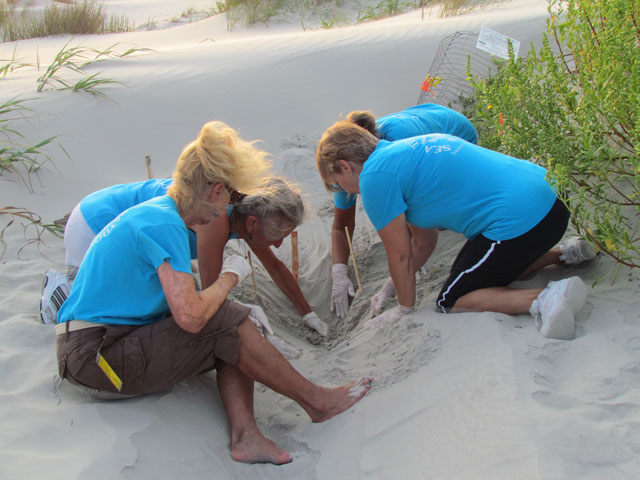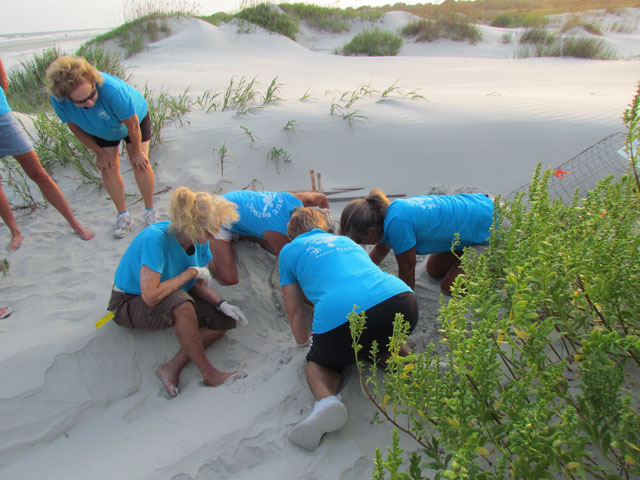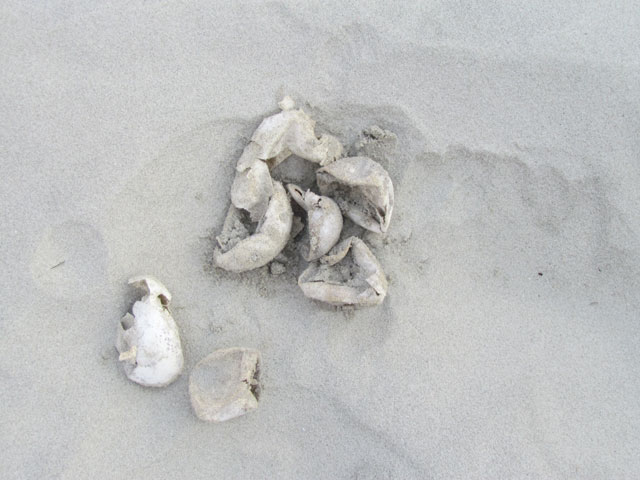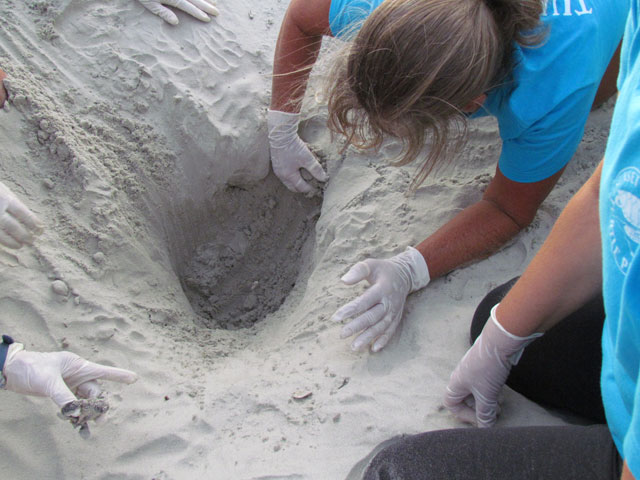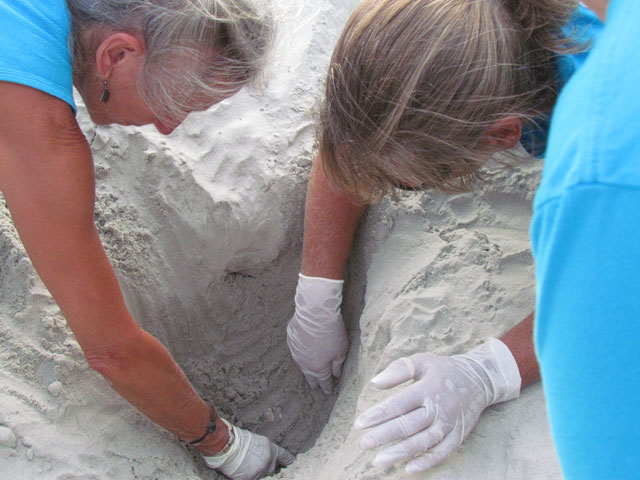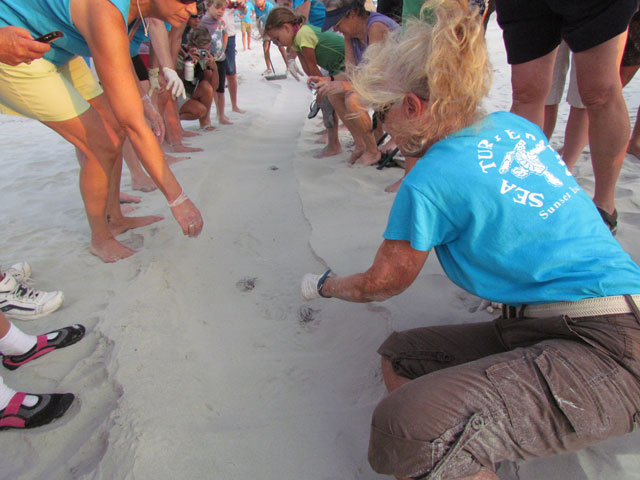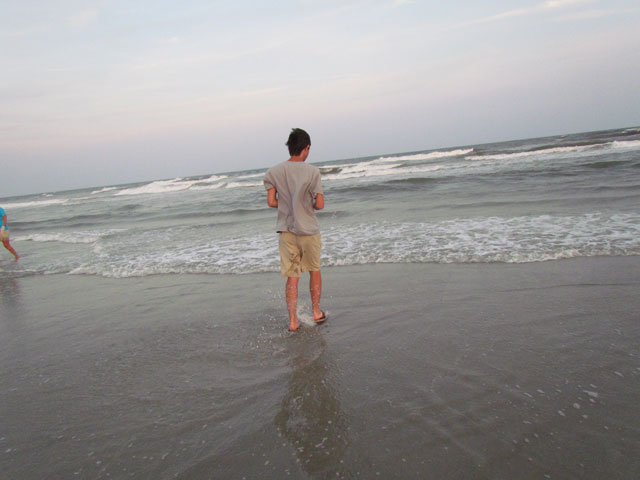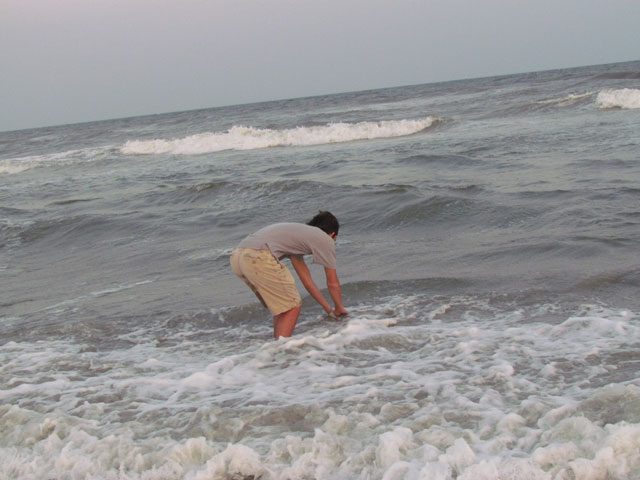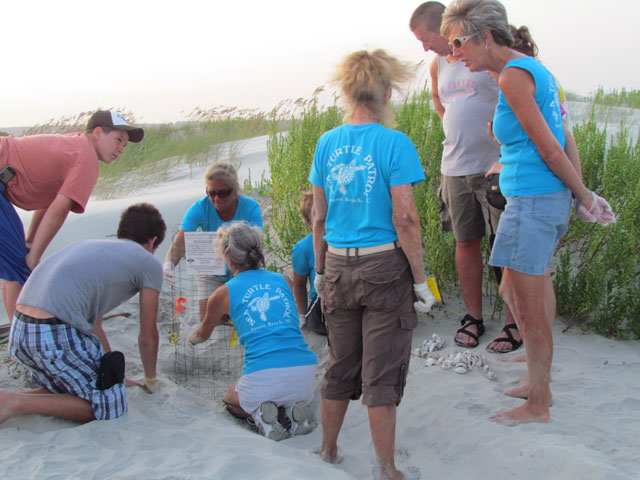 This is a photo of the Children from the Calabash Presbyterian Church. They held a free car wash and received donations of $75 and donated it all to our Sea Turtle Program.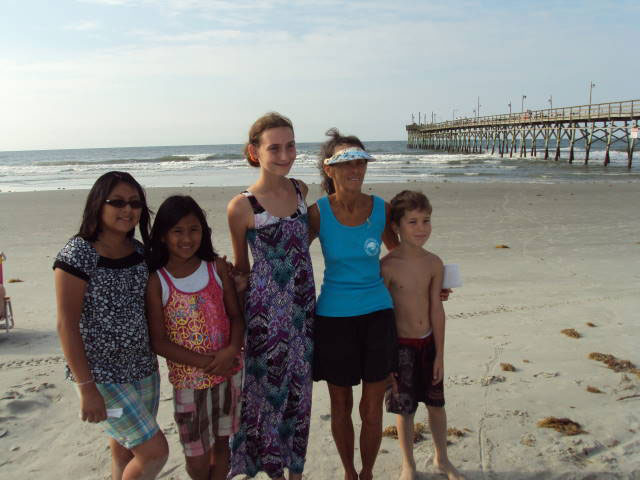 Estelle Medel, Isabella Medel, Elisabeth Lewis, and Danny Lewis (From left to right)
Sea Turtle Release at Topsail Beach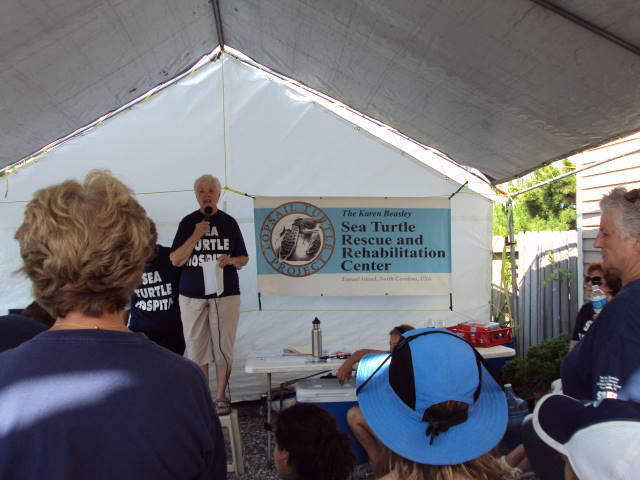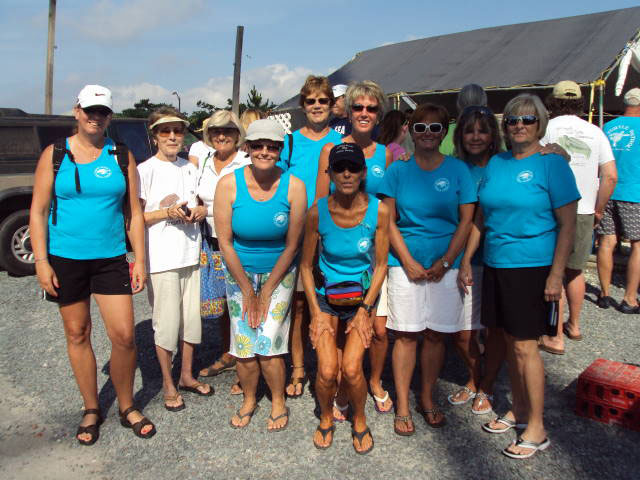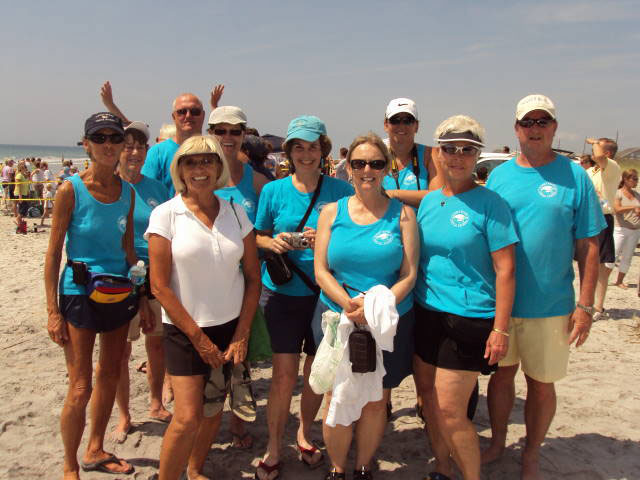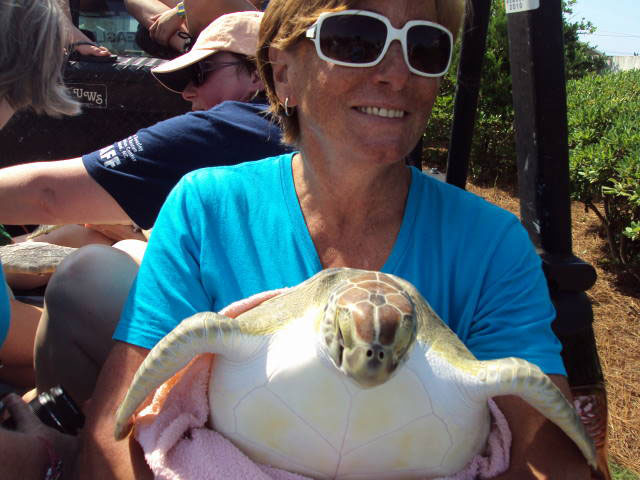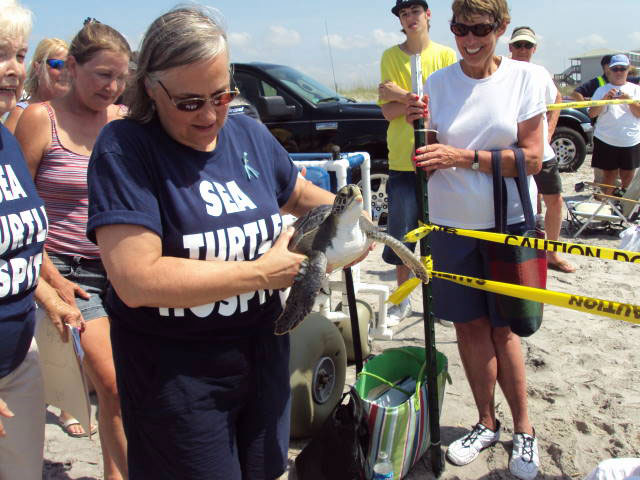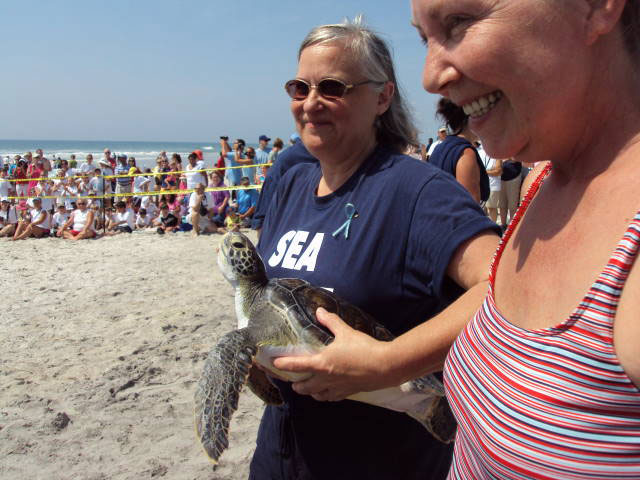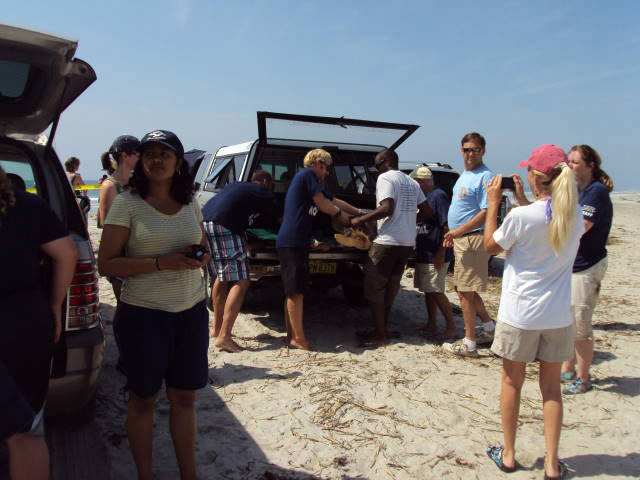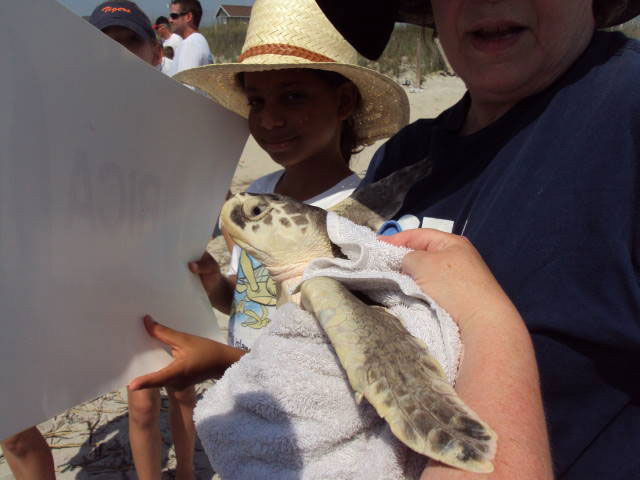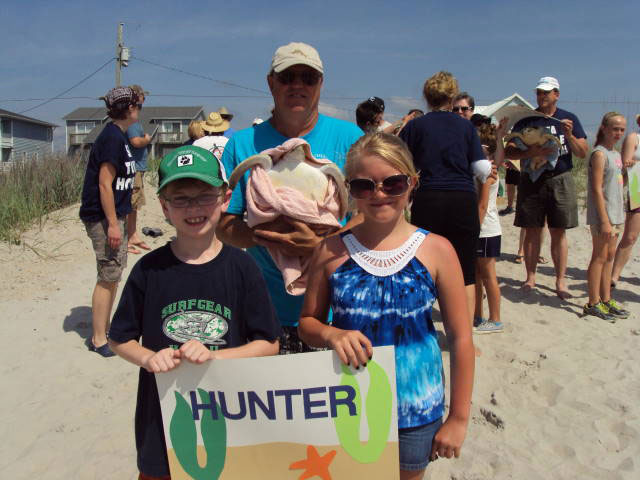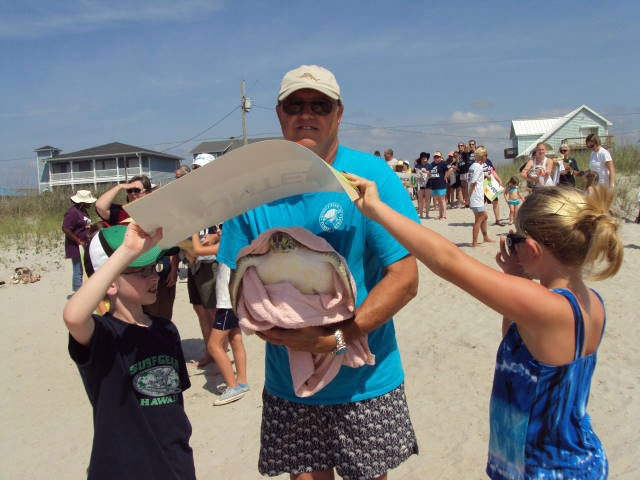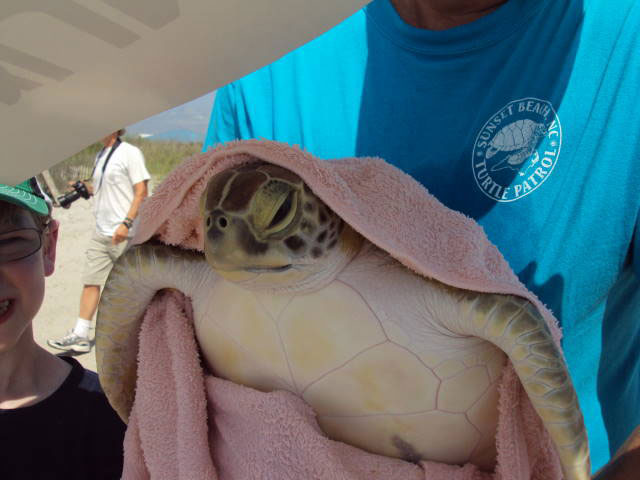 The Second Nest of 2011 - East End!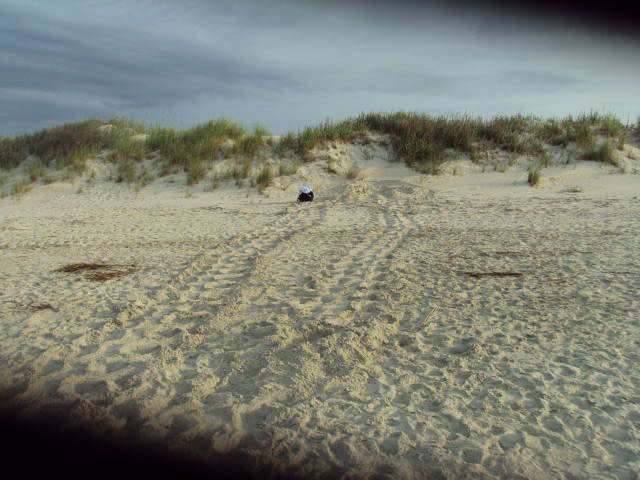 The First Nest of 2011 - Bird Island!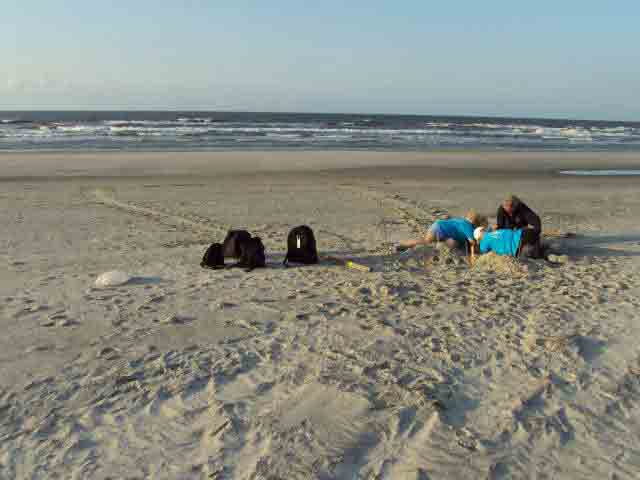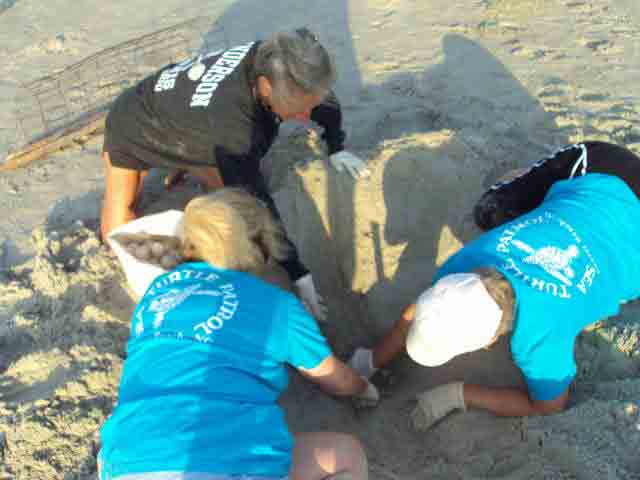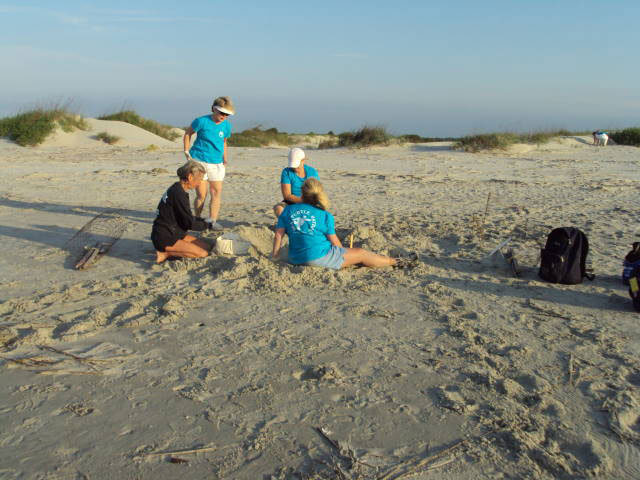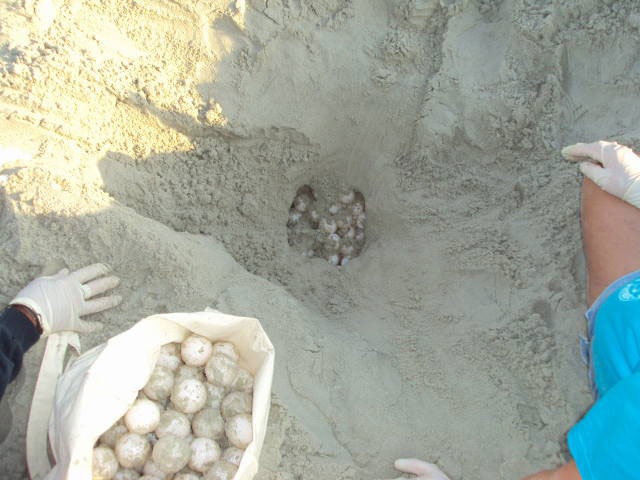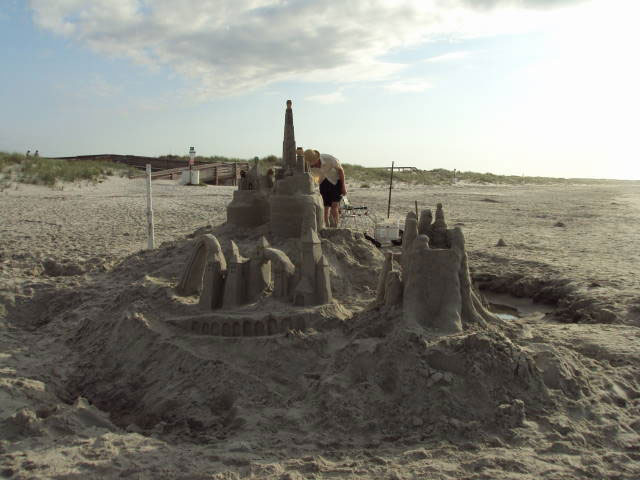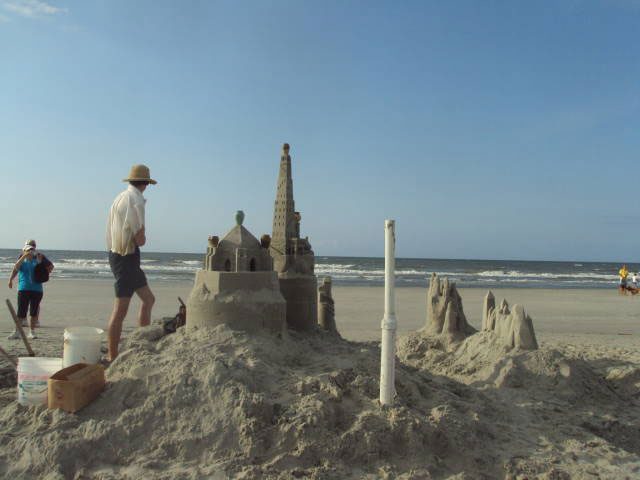 Welcome to our New Sunset Beach Sea Turtle Walkers
Click HERE to view 2010 Turtle Photo Archive
Click HERE to view 2009 Turtle Photo Archive
Click HERE to view 2008 Turtle Photo Archive
Click HERE to view 2007 Turtle Photo Archive
Click HERE to view 2006 Turtle Photo Archive
Click HERE to view 2005 Turtle Photo Archive
Click HERE to view 2004 Turtle Photo Archive